Japanese publishing powerhouse Kadokawa Corporation has announced that it plans to launch an anime studio. Kadokawa produces popular anime titles such as Sword Art Online, Kono Subarashii Sekai ni Shukufuku wo! (Konosuba: God's Blessing on This Wonderful World!) and Tate no Yuusha no Nariagari (The Rising of the Shield Hero).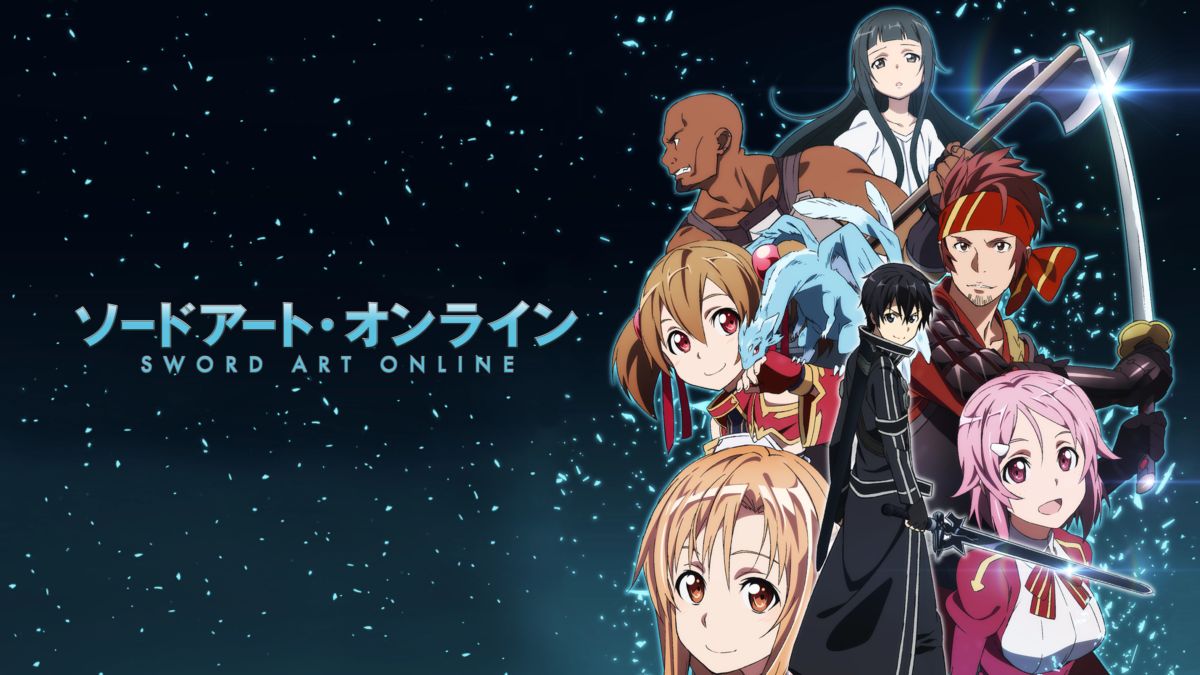 Kadokawa made the announcement in the Animation Business Journal, where it discussed its goal to secure the full intellectual property rights of its upcoming media franchises in order to maximize profits. The company currently invests in over 40 anime titles, but only five are wholly produced by Kadokawa. The goal is to bring this number up to 20 and increase the length of new anime series both in the number of episodes per season and in number of seasons. In addition, Kadokawa also confirmed that it would like to expand into international distribution.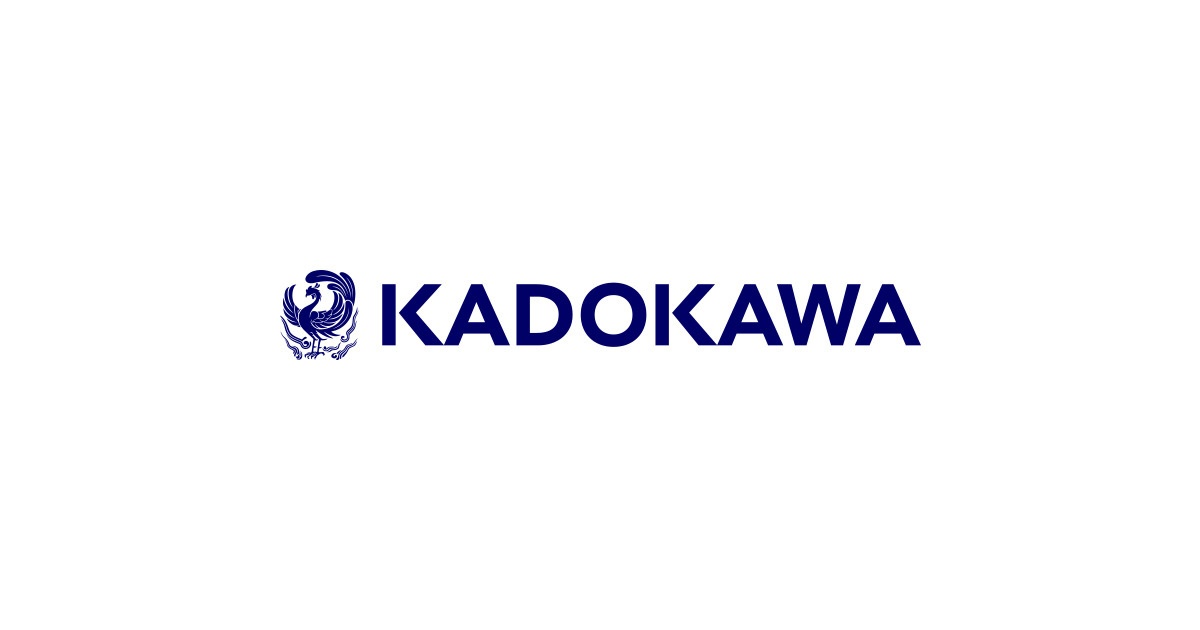 Kadokawa Corporation was established in October 2014 after the merging of nine consolidated subsidiaries. However, its roots can be traced back to 1945, when the Japanese literary scholar Kadokawa Genyoshi established an independent publishing company. According to the official website, the company was established after the war to revitalize Japanese culture through publishing.