The anime premiere of Loop 7-kaime no Akuyaku Reijou wa, Moto Tekikoku de Jiyuu Kimamana Hanayome Seikatsu o Mankitsu Suru (7th Time Loop: The Villainess Enjoys a Carefree Life) has been confirmed for January 7th, 2024. The news was announced on Sunday by the animation's official Twitter account.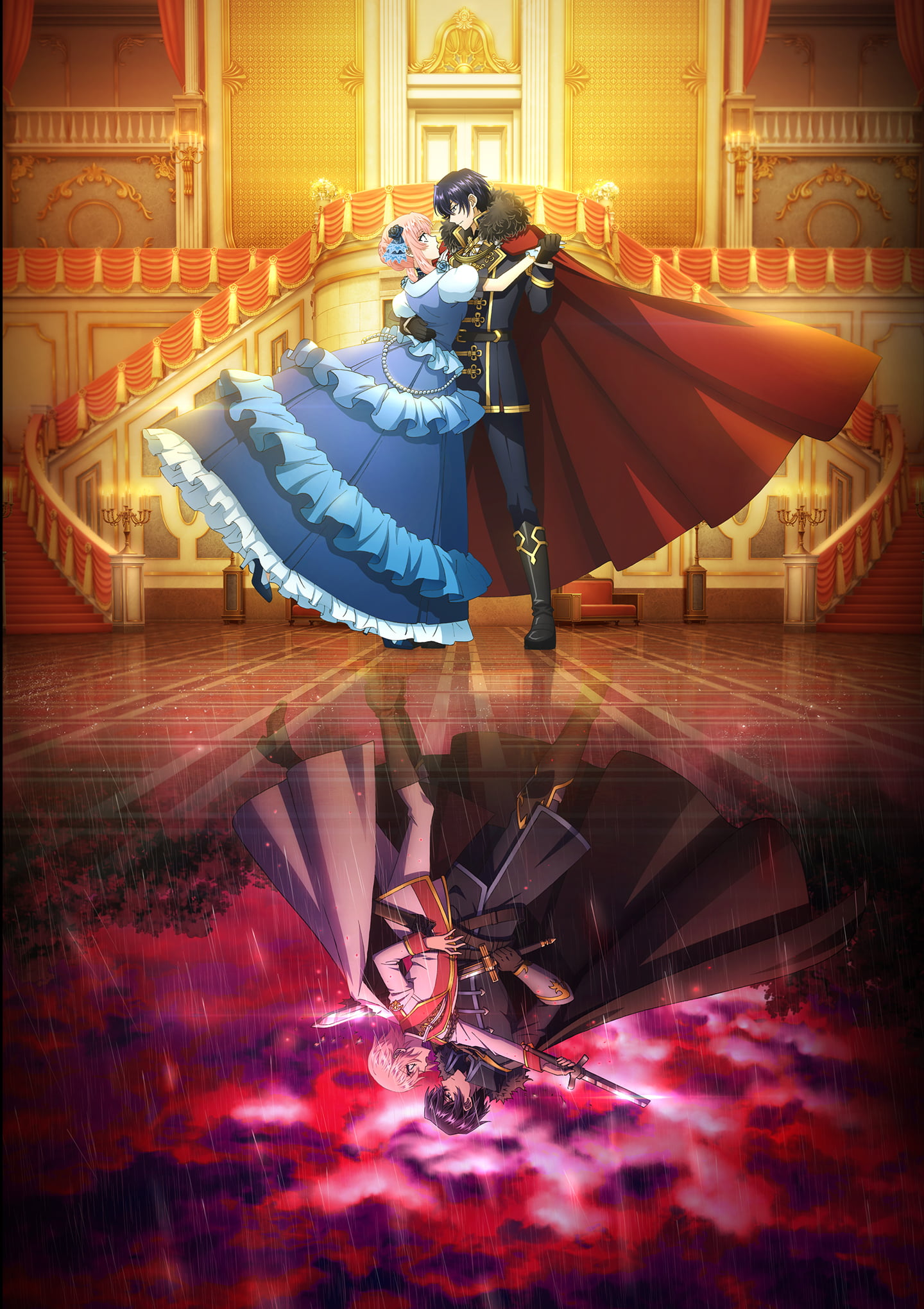 The anime will be broadcast in Japan on the TOKYO MX, AT-X, and BS11 channels and can be streamed on Crunchyroll for Western audiences. The anime is directed by Iwata Kazuya (Youjo Shachou R) and produced by Studio KAI (7 Seeds) and HORNETS studio (Somali and the Forest Spirit).
[https://www.youtube.com/watch?v=8pNunODM8J0]
Staff for the animation also announced the launch of the Loop 7 Week campaign, which highlights a different character every week for seven weeks. The first week will focus on the protagonist, Rishe Imgard Wertsner. To preview original content for the show before it airs, please check out the anime's Twitter account each day, where fans can find new exclusive voice clips, character designs, icons, wallpaper and excerpts from the original novels.
The anime is based on the work of Amekawa Touko, who launched the story on the Shousetsuka ni Narou website in February 2020. This was followed by the publication of the first print volume, illustrated by Wan Hachipisu, in October 2020. The manga adaptation by Kino Hinoki was then launched on Overlap's Comic Garda manga website in December 2020.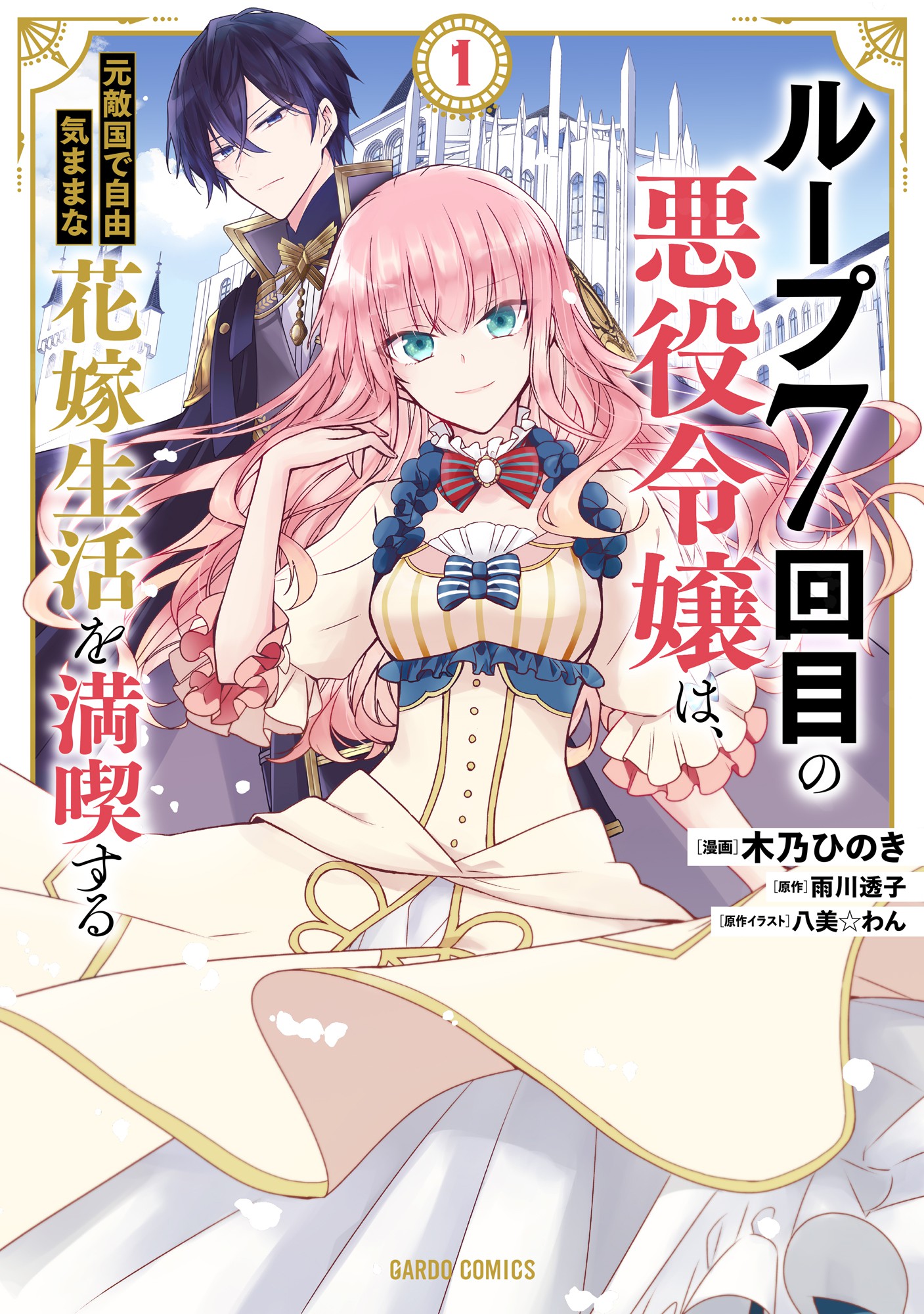 Being reborn once may sound impressive, but Rishe is already on her seventh time around! She has had all kinds of excitement in her previous lives, from peddling goods as a merchant to locking blades as a knight, so now she is determined to kick back and enjoy. But to savour the high life, she first has to marry the handsome prince…the same one who happens to be her murderer! It will take six-plus lifetimes of experience and skills for Rishe to break the time loop and make her extravagant dreams come true!