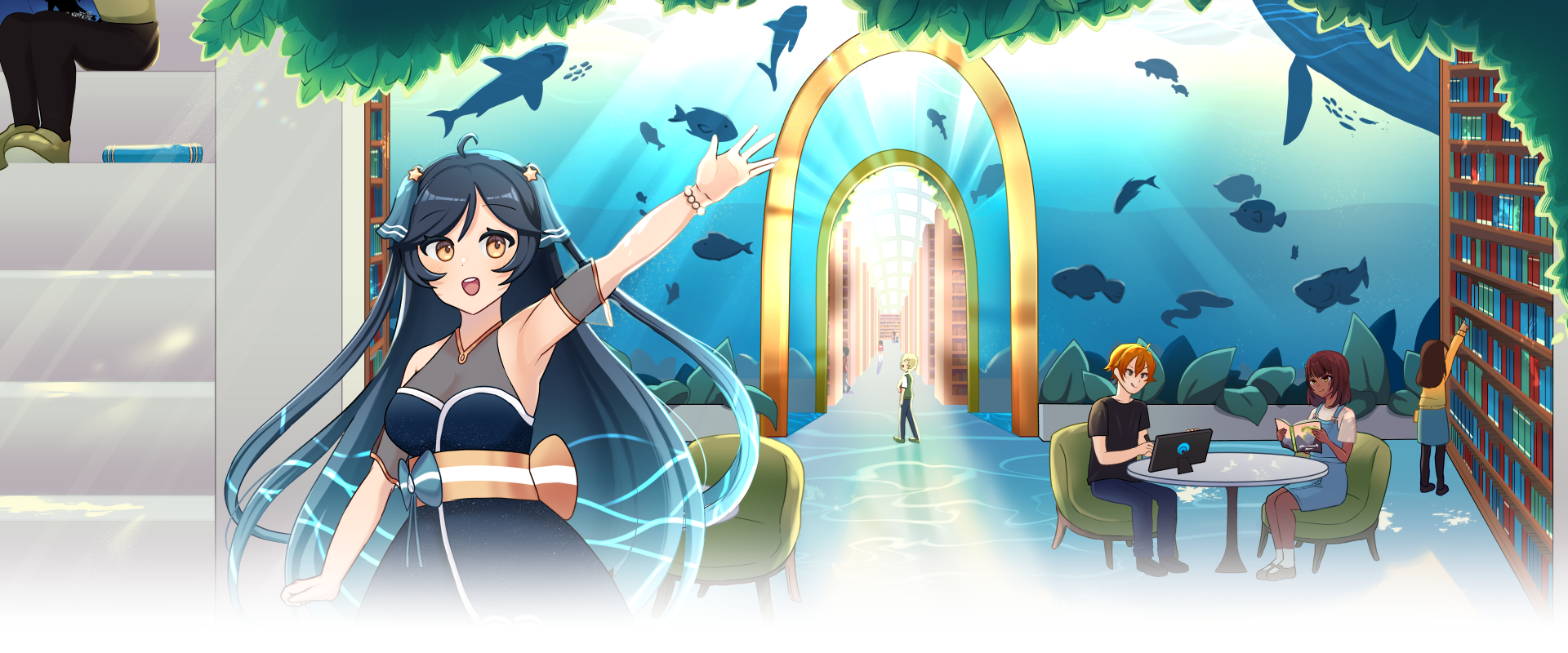 Your content, your rules
Publish your titles on the only comics ecosystem that has creators at its core.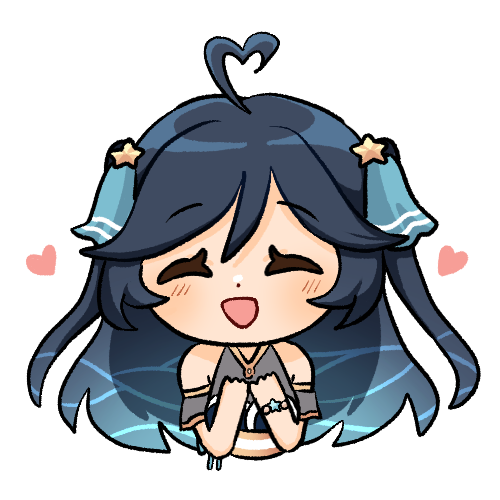 The aim of NamiComi as a platform, from inception to infinitum, will always be to amplify the success you can have by offering you and your readers the features you want to see and use, without overstepping boundaries.
Reasons to publish on NamiComi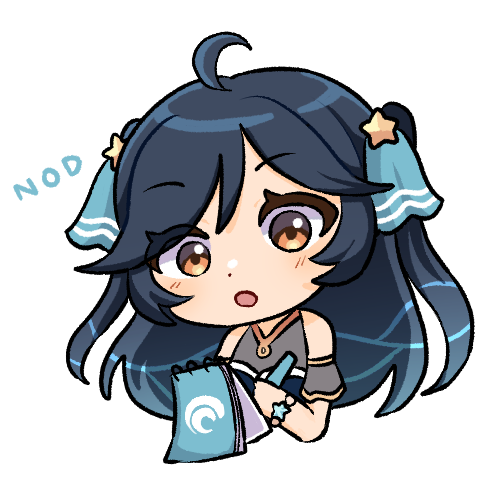 We're the only platform where your feature requests and feedback are immediately taken into account and go into development, essentially making it your ideal platform.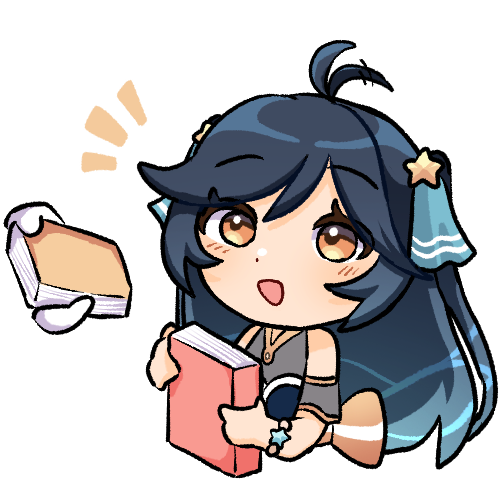 Our audience is incremental to the audiences of other publishers and platforms, so you're reaching brand-new readers.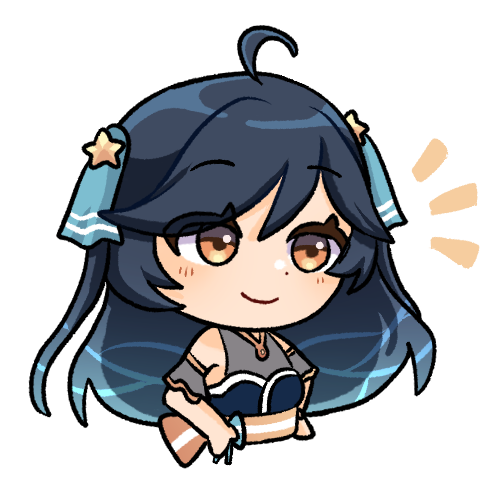 You're not merely building a readership, but your own fandom, and we will give you all the tools you need to make that happen.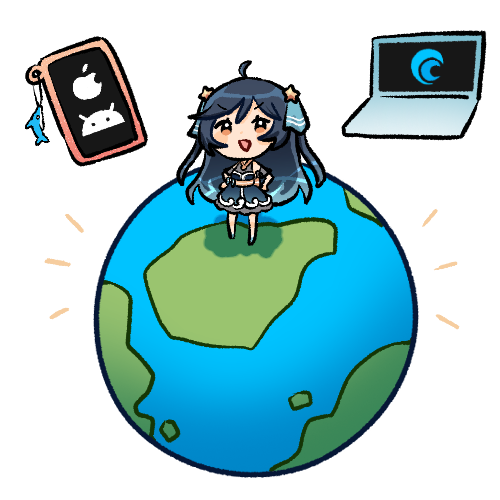 Publish in any format, from any country, in any language, to users worldwide across iOS, Android and Web.
What sets us apart from the rest?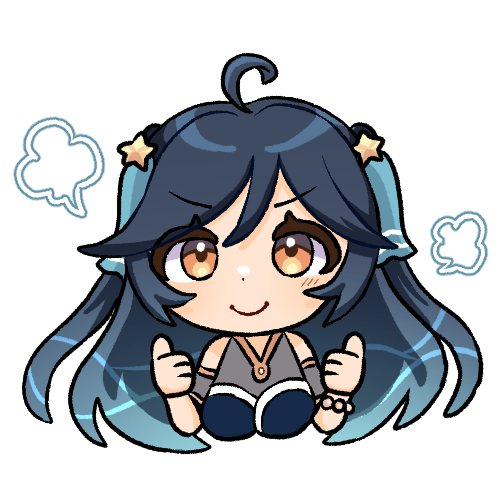 Your titles are yours and yours alone: we will never try to license them from you via platform exclusives because the highest beneficiary of such an arrangement is the platform or licensor and not you.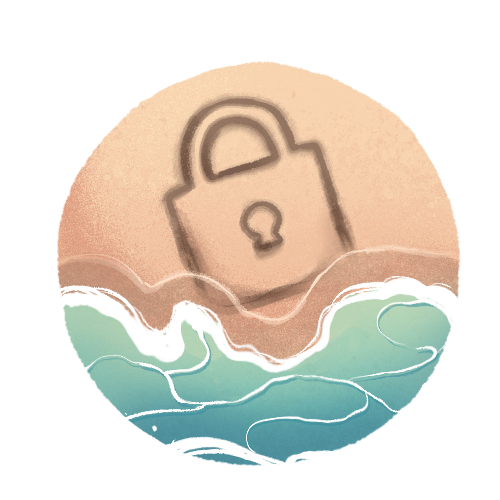 We believe region locking should be consigned to the history books: comics for everyone, everywhere, at anytime.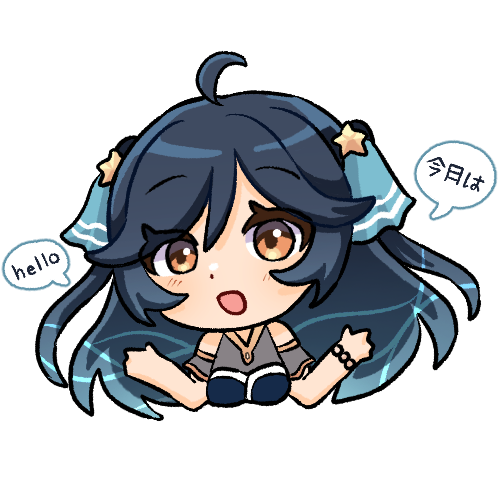 We support publication in any language of your choice, allowing you to reach new audiences.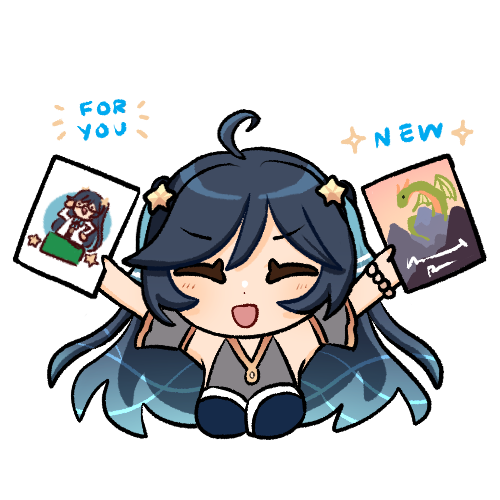 NamiComi is built around discoverability: across multiple tags, and multiple languages, regardless of the country you or your reader is from. NamiComi aims to have a good balance between self-discovery and staff recommendations, as opposed to the current 'predominantly editorial' systems in place elsewhere.
Making money from your comics so you can continue following your passion
NamiComi enables you to receive financial support by allowing you to create subscription tiers which your readers can use to support you.
This allows you to have a predictable and recurring source of income that you can rely on to continue building your fandom, while your fans have a deeper connection to you and feel part of something bigger.
In the very near future, NamiComi will introduce other methods of support as well, so stay tuned!
How to get started?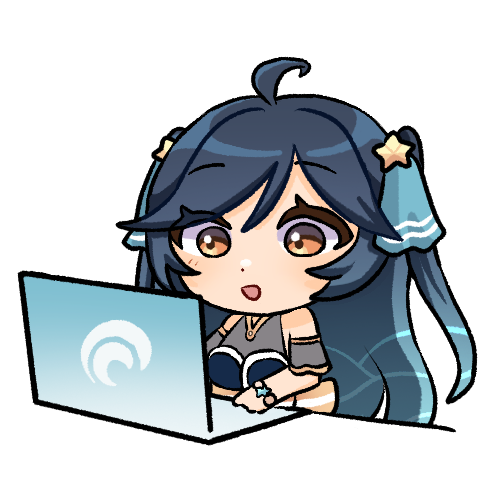 1. Log in or sign up
Log in or create an account and visit our Studio page.
2. Create an organization
Organizations are like creator profiles, giving your titles a home and access to all the tools you will need.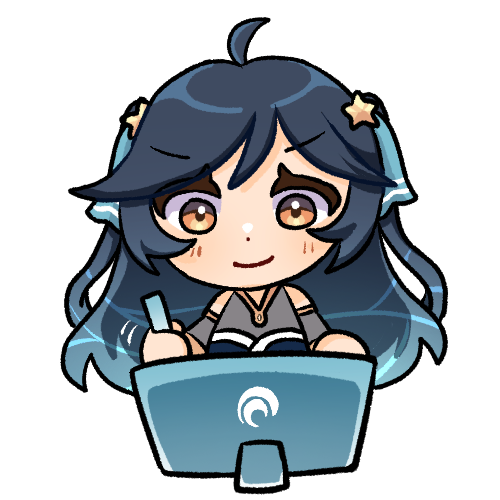 3. Create your title
Add the name, the description, any genres and tags as well as the cover art.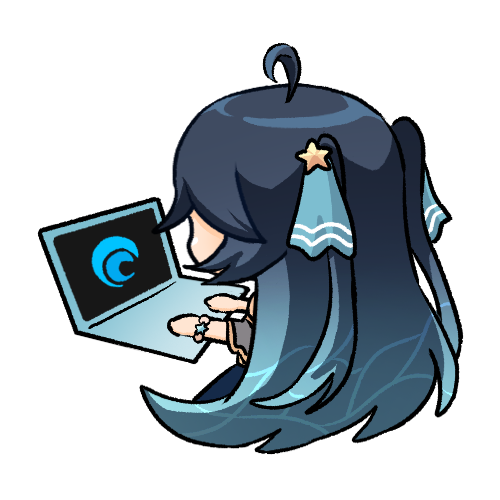 4. Publish your title
Submit your title for approval. Once it's approved, you will be notified and see it on the front page.
5. Publish your first chapter
Enter your chapter number (equivalent to an episode), upload your chapter thumbnail and images and hit the submit button!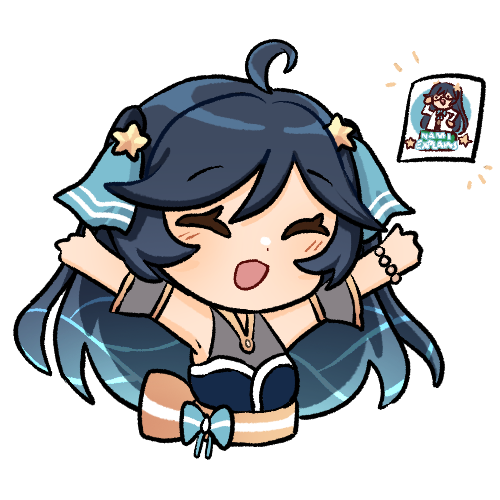 6. Your chapter goes live!
Your first chapter (per title) will go through the approval queue. After it has been approved, subsequent chapters will go live immediately.